About Founder
I had a dream to contribute as much as possible for the education and upliftment of the weaker sections of the society especially from the rural areas. With this objective, along with a group of like minded people, Sri Jayachamarajendra Education Society (R) was established in 1979. The primary objective of the Society has been to impart quality Education in the areas, where there is a shortfall in the availability of such educational facilities.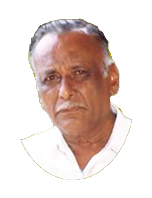 About Us
S.J.E.S Educational Institutions
Welcome to Sri Jayachamarajendra Education Society. It was founded by Sri. Kaverappa in 1979. SJES a multifaceted educational organization centrally located near K.R. Puram, Bangalore. Has been providing high quality education and has been instrumental in shaping many lives. It also offers a blend of traditional and modern teaching techniques, with doctorated, qualified and experienced lecturers. Our degree courses are professionally accredited; SJES has grown to become a premier and most respected institution in the city. Today the S.J.E.S. INSTITUTIONS have a beautiful 5 acres campus with necessary infrastructures. The students passing out of S.J.E.S. institution will have the right attitude, aptitude and knowledge skills to face the challenges and be competitive in the global economy.SJES are focused in these main educational areas like: Management, Nursing, Polytechnic, and Education. We offer both, foundation courses in these areas, as well as specialization with a Master Degree.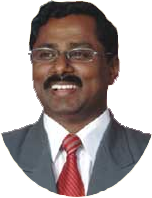 Admission Open
A pass in Karnataka SSLC examination or any other equivalent examination recognized by the Karnataka State P.U.E. Department The applicant shouA candidate who has passed the B.Ed., examination of the University or any other University recognized as equivalent thereto shall be eligible for admission to the course, provided he/she has secured at least 50% of the marks in the aggregate. In the case SC/ST students this percentage of marks shall be at least 45%. However candidates who are deputed by the Government of Karnataka to the course are exempted from the above (II a) eligibility condition.ld satisfy all other condition set by the State P.U.E. Department and the College. Students passed Std. X or equivalent examination in foreign countries /Foreign Nationals have to obtain Eligibility Certificate from The Director, P.U.E. Department, Bangalore, before securing admission.
Study With Us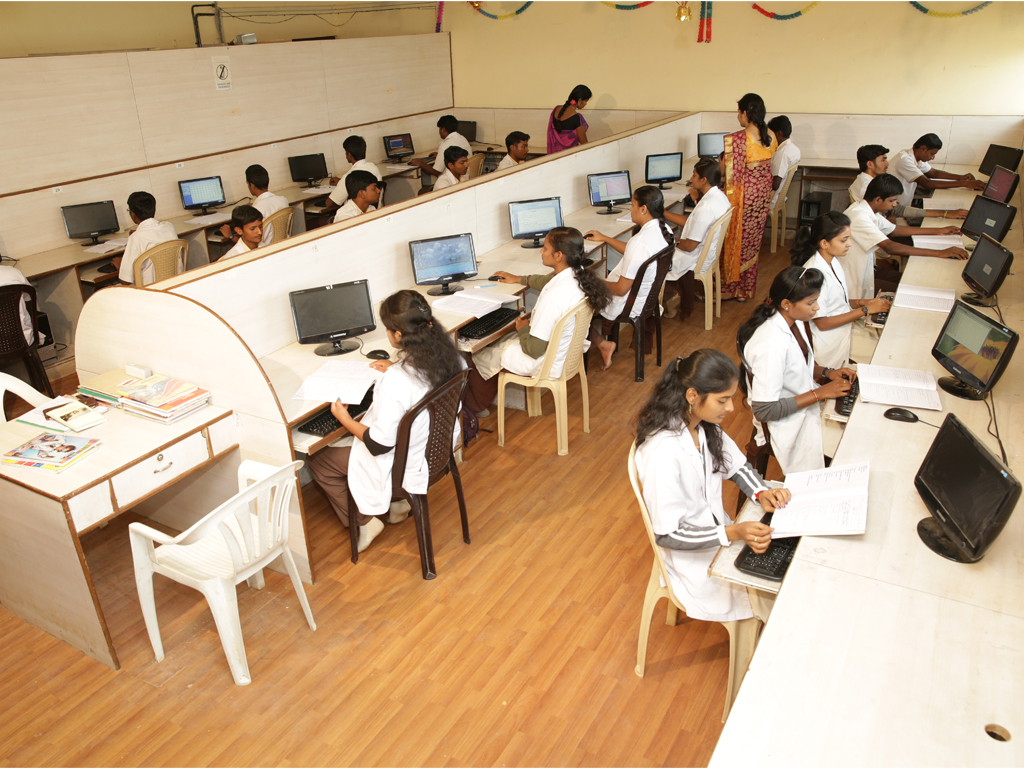 Beautiful gardens with serene atmosphere conductive for studies. Indoor,outdoor games and ports facilities available.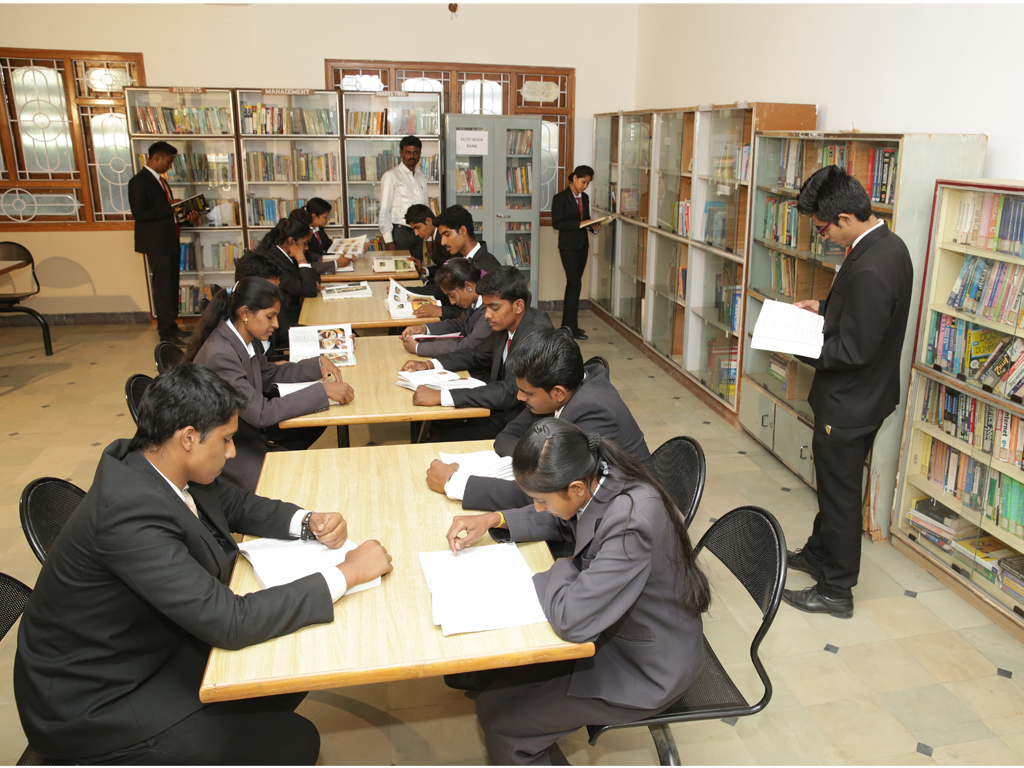 Academic results & Weak students support programme
Personality Development Programme & Placement Services.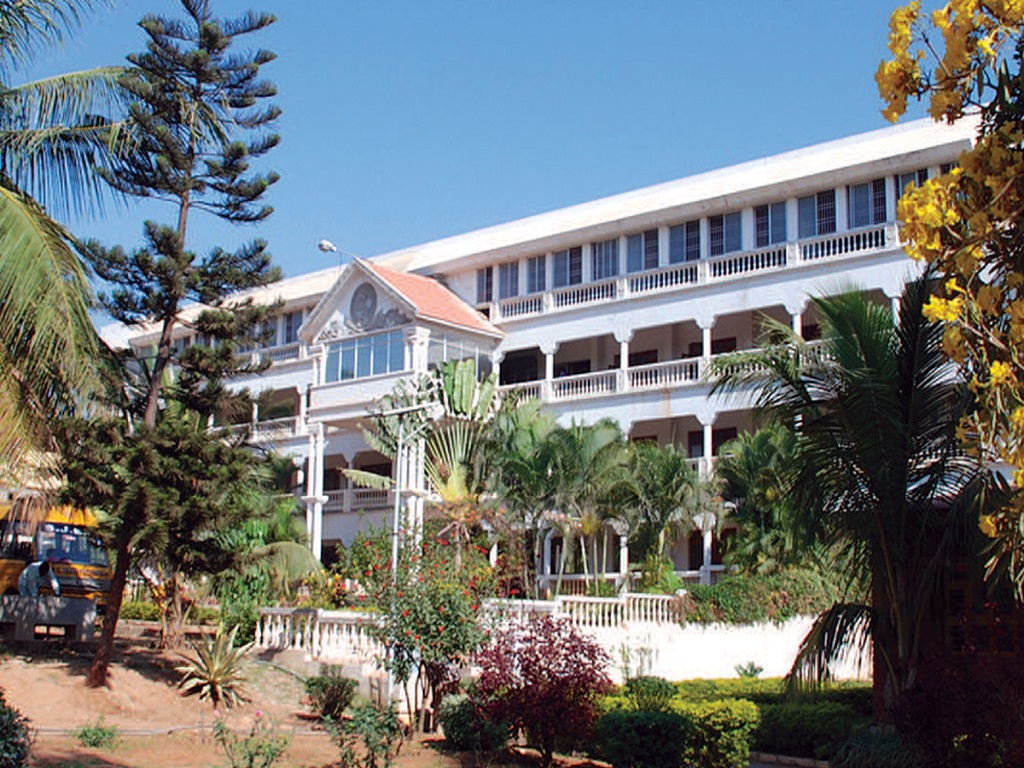 Established in 1979, More than 3 decades of experience in education. Highly qualified and experienced faculty.
As per G.O. No.ED 246 TPE 95 dated 18-10.1995, the candidates should secure a minimum of 35% of marks in case of theory subjects and minimum of 50% marks in case of practical subjects for pass. The candidates to get promotion to next higher class, should not have failed in more than 4 subjects in all.
Various scholarships are awarded to deserving
students of SC, ST from Govt. of Karnatakaand
Scholarships from District Officer for
backward classes and minorities.